What's Your Home Worth?

Get a free comparative market analysis of your home's worth sent to you with no obligations.

Your One Source for finding Homes in Springfield, Missouri's Exclusive Golf Course Communities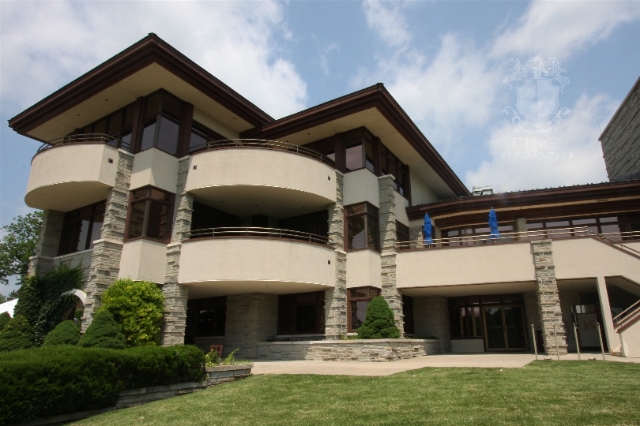 One of Springfield's premier golf courses and most desirable neighborhoods. Highland Springs is home to the annual Price Cutter Championships, hosting some of the country's most elite golfers who are on their way to the PGA.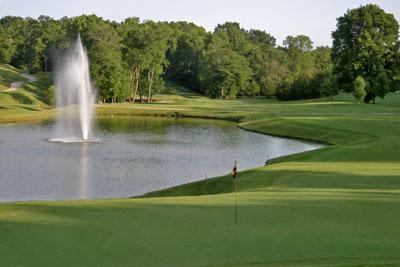 This gorgeous country club with semi-private golf course hosts many of the area golf tournaments and is always in immaculate condition. The pool area, tennis courts, grille and club house all cater to their guests and make you feel like the VIP you deserve to be. This community of homes is one ofhte most coveted in the greater Springfield area.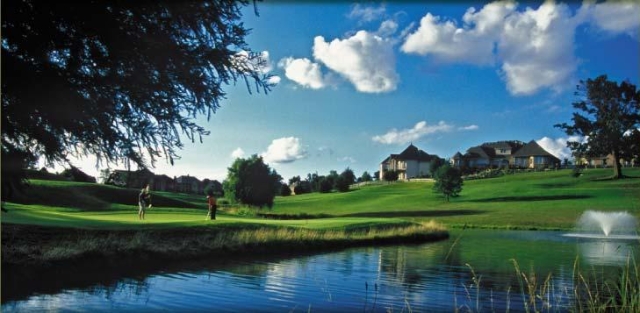 Follow Me on Facebook:




Welcome to Keller Williams Realty! We're Cathy and Jeff Bonham.
A home is not a home because of its room dimensions or the color of its walls. It's about what you hang on the walls; the wedding pictures, the baby pictures, the graduation pictures. It is about your life unfolding within those very walls, that makes it a home. It is about your life and the memories that you share with those you love.
This is about more than real estate. It is about your life, your dreams and your memories. I want to help you find a home to start making those memories in...
How I help
Thanks for starting your real estate search here. This website is full of information for you whether you are looking to buy or sell in the Greater Springfield area. We service Greene, Christian and Webster counties. Including, but not limited to, Springfield, Nixa, Ozark, Republic, Rogersville and Willard.
After you have had the chance to review this information, contact me so we can tell you more about how we can help in either of our locations.
I appreciate the opportunity to earn your business.














olive branch real estate southaven real estate hernando real estate nesbit real estate lewisberg real estate horn lake real estate walls real estate olive branch, ms southaven, ms hernando, ms horn lake, ms walls, ms nesbit, ms lewisberg, ms olive branch home search hernando home search southaven home search walls home search horn lake home search springfield real estate springfield, mo nixa real estate nixa, mo ozark real estate ozark, mo republic real estate republic, mo rogersville real estate rogersville, mo st. louis real estate st louis home search st. louis, mo kirkwood real estate kirkwood, mo kirkwood home search